The Hotel Centrum Maastricht: Crowne Plaza is the ideal base to explore the centre of bustling Maastricht. Stroll through the historic downtown, stroll past luxury boutiques and through the green parks. Taste the culinary surprises in the chic restaurants or on the many atmospheric terraces on the always cosy Vrijthof in the city centre or on a picturesque square on the Meuse.
From the centre of Maastricht you can also make atmospheric trips. Discover the green Heuvelland, cycle towards characteristic Kanne in Belgium or take a beautiful forest walk in one of the surrounding nature reserves. The south of the Netherlands has a lot to do. In the heart of the lively city on the Meuse, you will relax blissfully in one of our luxurious rooms. That's just relishing!
Of course, you can always have a cup of coffee or drink in our cosy bar overlooking the Meuse. Or get to know our extensive range of drinks and various dishes. Once the first rays of sunshine can be seen, you can also enjoy a cooling drink on our outdoor terrace with a snack.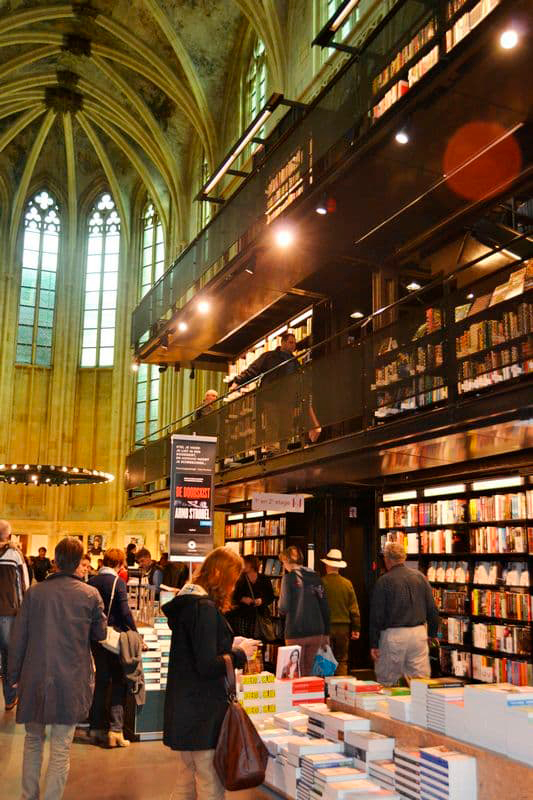 "DATING IS LIKE LOOKING FOR A PARKING SPACE. THE BEST ARE OCCUPIED AND THE REST IS DISABLED"
RUMAG
ITALIAN HAIRDRESSER AT HOME
Salon
Massimo
Salon Massimo is open from Tuesday to Saturday, for guests of Crowne Plaza Maastricht and for other visitors who want to enjoy its expertise. Personalized advice and hairstyles, or a natural coloration. Massimo himself is Italian and shows this in his hairstyles: fresh, fashionable, and innovative.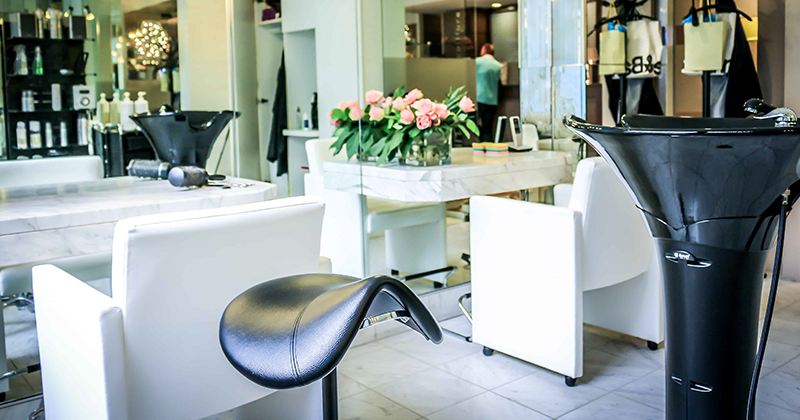 "Massimo: "If we don't introduce that rule, we'll have the same conversation ten times in a day"." We prefer to talk to our customers about private matters. Not about the c-word."
'NO CORONA TALK'
ARRANGEMENTS CROWNE PLAZA MAASTRICHT
Book now advantageous a Crowne Plaza Arrangement
CROWNE PLAZA'S PROFESSIONAL SERVICES
Promoted Services