EOil is exclusive distributor of vegetable oils and fats in the Benelux. Our oil factory has more than 264 years of tradition and expertise in the production and marketing of edible vegetable oils and fats. Also in delicacies and animal feed they are one of the leading modern oil production companies in Europe.
e-Oil sells refined, uns refined and cold-pressed edible organic vegetable oils. Production, import and distribution is fully compliant with the requirements of HACCP safety standard certification. All products are organically plant-based, so vegetarian, kosher and halalsuitable.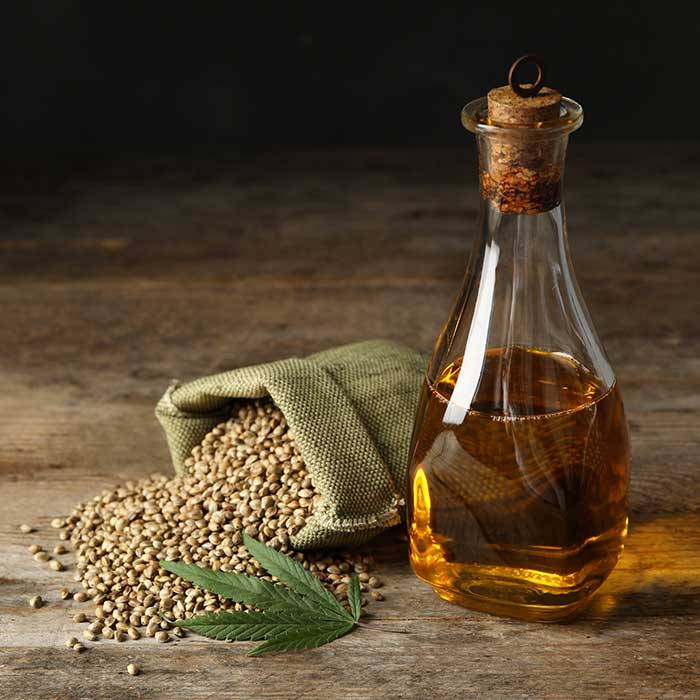 e-Oil has successful brand names under its range and we are proud of this. The e-Oil oils are very exclusive and have won gold medals at numerous international Food & Drink events. In addition, e-Oil – double gold award-winning – pumpkin seed oil is registered and protected by the EU and its quality is guaranteed by the Certificate ' Protected GeographicalIndication'(PGI). This indication should only be carried by superior quality pumpkin oil from the specific Steiermarken-Prekmurje region of the country of Slovenia (EU). Our hemp seed oil carries the European organic label.
BE SMART AND STAY HEALTHY: AND BUY OUR PRODUCTS NOW
In addition to vegetable oils and fats, e-Oil also supplies ingredients for other raw materials and for animal nutrition. Increasingly, our oils are further processed in sports nutrition, diet food, baby food, skin and hair care, candy, bakery raw materials for cakes and cakes, in dressings with confectionery such as ice cream and cosmetics.
FOLLOW YOUR HEART AND KEEP IT HEALTHY!
In e-Oil products, the quantity does not count, but above all the quality of oils and fats. The composition of fatty acids, vitamins, omega 3, 6 and 9 is important here. All e-Oil products are essential for the human body. The products have not only excellent nutritional value but also medical values, something that is recognized by the Heart Foundation and the World Health Organization (WHO). For 2013-2014, our oils received the Best Internet Buy Award based on price and quality ratio. We strictly trade non-genetically engineered products